Meet your Fellow Cruisers!
As a complement to the excellent Roll Call discussions boards operated by the good people over at CruiseCritic.com *, this is a free site where you can upload a picture of yourself and view pictures of your fellow cruisers.
It's fun & useful to be able to recognize people in line at checkin, on deck, see who you're chatting with on the roll call, or otherwise cross paths. It also gives you something to play with while you wait to get out there (besides pack). CruiseFellows.com is easy to use: Just pick your sailing, type in your name and browse to a photo. Announce the page in your Roll Call and others can add their photos.
CruiseFellows also provides event planning links, so you can plan or join a cabin crawl, a Cruise Critic party, a pre-crusie dinner, or any other kind of event. Anyone can set up an event, and adding your name to an event takes just a couple clicks.
You can also share links to sites or file uploads that might be useful to others on your sailing.
We hope you find CruiseFellows useful and fun. Feel free to use this for any of your sailings.
Enjoy your cruise, and see you onboard! —The CruiseFellows.com crew
Cool Pix Photo Contest!
See the winners! [More...]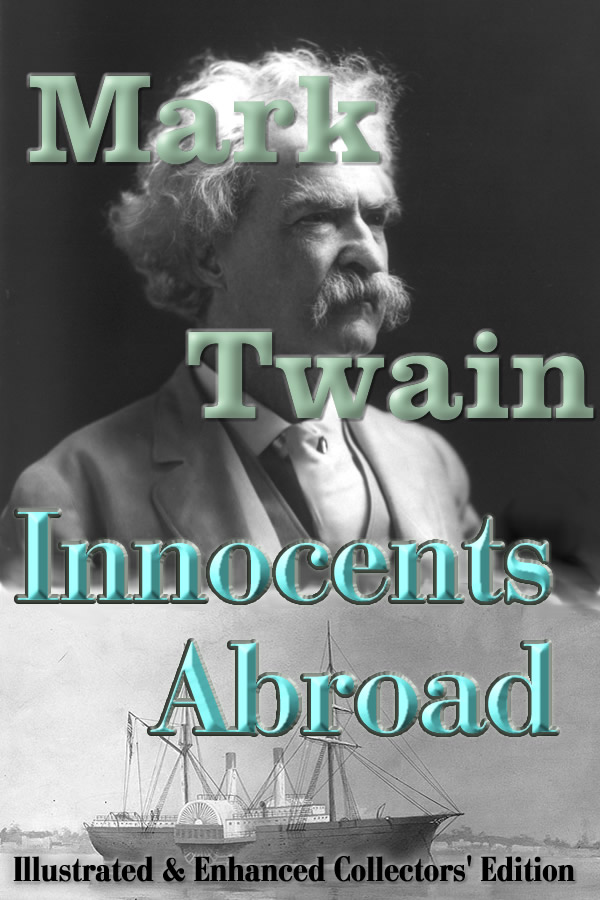 Message from your CruiseFellows crew— You've got to check out this book!— INNOCENTS ABROAD. Did you know Mark Twain went on the first cruise from America? (And what a cruise!) He wrote it up and it was his bestselling book during his life. It's the book that made him famous. It's amazing how much it sounds like a modern-day cruise. It's fully illustrated, and it's hilarous. This special CruiseFellows edition also has extended information about the ship and photos and is specifically formatted for ebook readers.

Best. Travel. Book. Ever.
---
*** NOW IN PAPERBACK! Buy thru Amazon.com
EBOOK: In all popular ebook formats for immediate download:
Kindle (.mobi) | Nook/iPad (.epub) | Sony (.lrf) | eReader (.pdb)
(Even if you don't like Mark Twain you'll like this one.) :)
It's simple to load onto your reader!
Also in the Amazon Kindle store—
* CruiseFellows.com is NOT affiliated with CruiseCritic.com, any cruise line, or, well, anyone else for that matter. We're just some people who like cruising and had the ability to create this site to share with others to make cruising even more enjoyable. We hope you enjoy it!